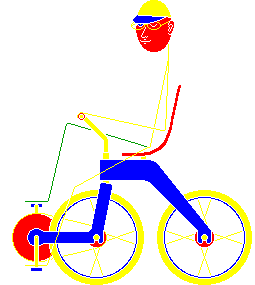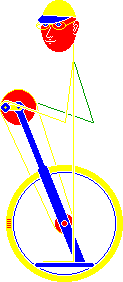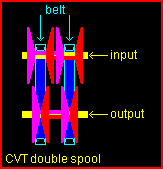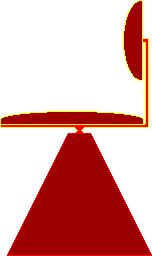 The words are related to this website.
Sometimes a word actually is 2 or 3 words (boltnutcouple for example).



19-8-2018 (Fabs 40)



Start Tafab
Tafab is 75000 bytes and made (in ±1990) of only Type-letters.
Tafab appears in a Ms-dos window (80x25).
Right-mouse-click on that window-top, choose Properties, Type and Letter-size.


27 August 2018

This is the compiled version of Fabc.info = ±400 web files in only 1 FabcView.exe
Also exists as FabcKijk.exe, GeestAlsFeit.exe & SpiritAsFact.exe
Jan PM Helderman, August 2018, Alkmaar

I very much thank David Esperalta Calderón for (t)his html compiler
Animations -more- -more-

Animations -more- -more-
TafabON TafabOFF